A simple approach to a big win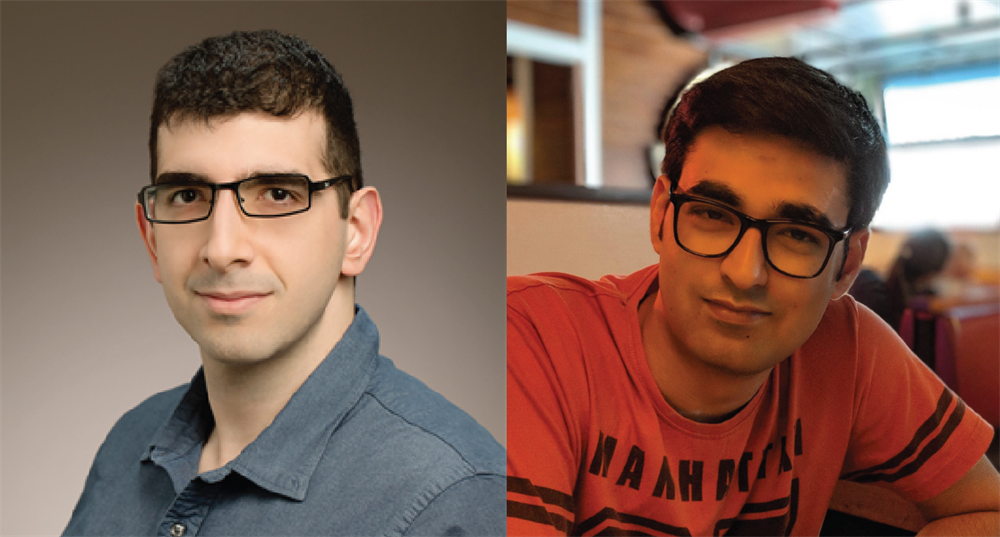 "Go Big or Go Home" is a phrase tossed around in many areas of life. However, that was not the case when it came to two researchers bringing home a win from the NeurIPS- 2022-NL4Opt competition.
This competition was focused on generating structured meaning representations of linear programming problems that can be used by optimization solvers. While most of the competitors were from big companies, there were a couple from universities. Department of Electrical and Computer Engineering Ph.D. student Neeraj Gangwar represented the University of Illinois at Urbana-Champaign. UIUC was the only American university competing in this contest.
Solving the Problem
Gangwar's advisor, Professor Nickvash Kani, said he was proud of Gangwar's work during this competition. "A lot of other people had complex approaches, but Neeraj's was simple and worked the best." Kani explained that while many of the competitors were using large, expensive machines, Gangwar used simple means to get a product that stood out from the rest.
"You need some cleverness," said Kani. "Neeraj had it. He was exceptionally diligent." Gangwar made sure he followed every rule, debugged problems, and did everything he could do to make this experiment a success.
"Our approach leverages the labeled semantic entities that are part of the input and uses BART to generate the meaning representations," Gangwar and Kani explained in their poster presentation.
For example, the input could be an optimization word problem involving a berry picker gathering a certain number of strawberries and raspberries and having the option to gather from two farms of different capacities. The problem asks the reader to minimize the total amount of time spent at farms while achieving the target. An easy task for a human but very hard for a machine given the natural language text input. Hence, the challenge asked the participants to use AI methods to convert this math word problem to a meaning representation that can be solved by optimization solvers.
"The input to the model consists of a word problem, labeled semantic entities, and order mapping of variable mentions," the researchers explained.
Gangwar said it took a couple of months to complete the second subtask of this competition. While he took a simple approach to figure out this problem, it did not mean everything was smooth sailing. He said when it was time to submit their findings, there was trouble with reproducing their solution. However, Gangwar was able to figure out the issue and complete the task leading to their triumph.
A Sweet Victory
Both Gangwar and Kani said the win was incredible. Kani was proud of Gangwar's challenging work with this solution and his ability to prove that you do not need big, expensive models to produce the best work. He used his cunning abilities to deliver a product that was simple and the most efficient.
NeurIPS is an annual conference focused on machine learning and computational neuroscience. It was held in late 2022 both virtually and in New Orleans.